Current Registrations
We are currently taking registrations for swim team, swimming and tennis lessons.
Come by the Ash Center to sign up!
We will begin registration for fall sports (football, soccer, and volleyball) in mid July. Check back for more details or sign up to receive free messages from IRC about upcoming events and game cancellations at Rainedout.com!
Register online or come by the Ash Youth Center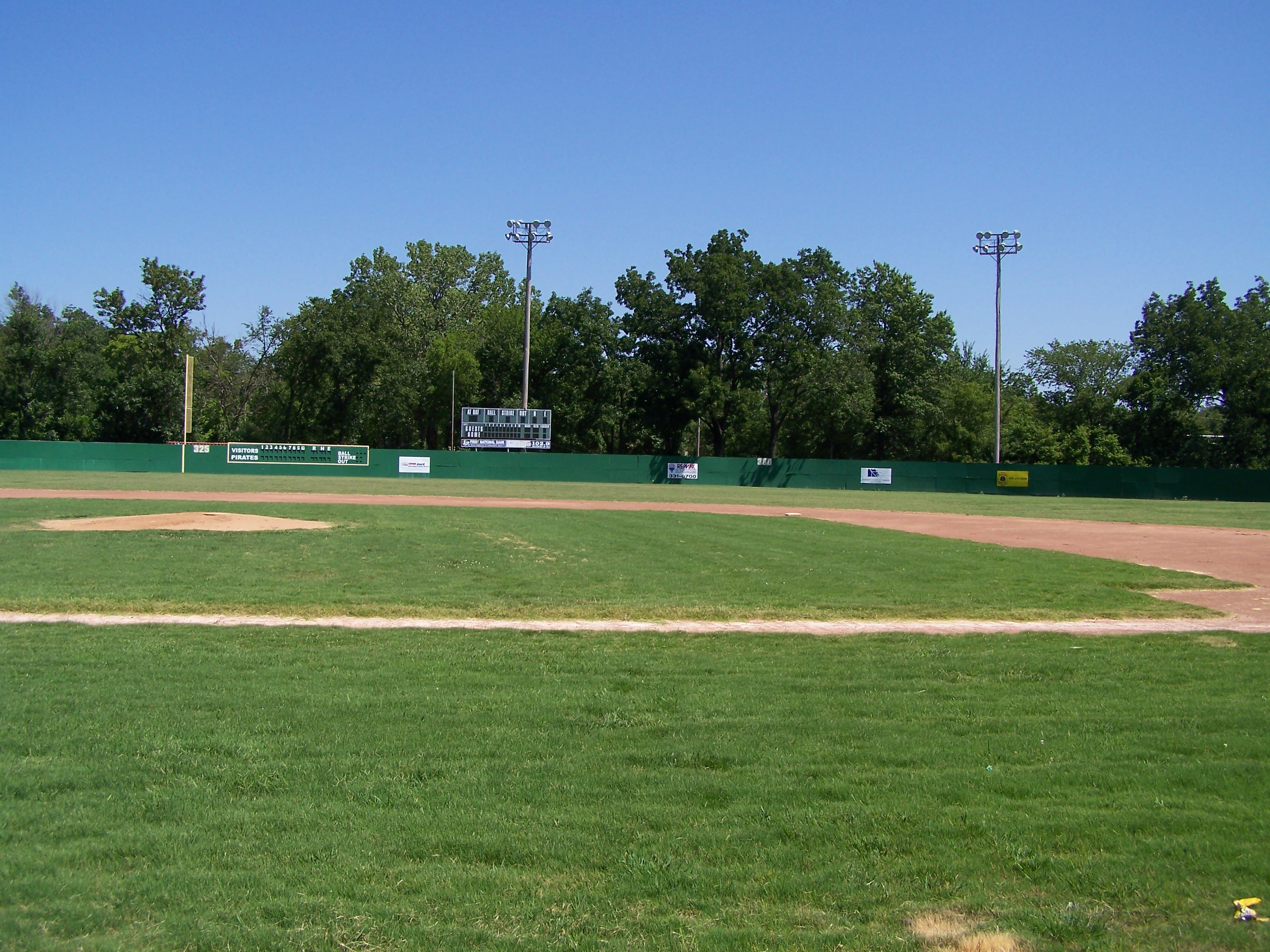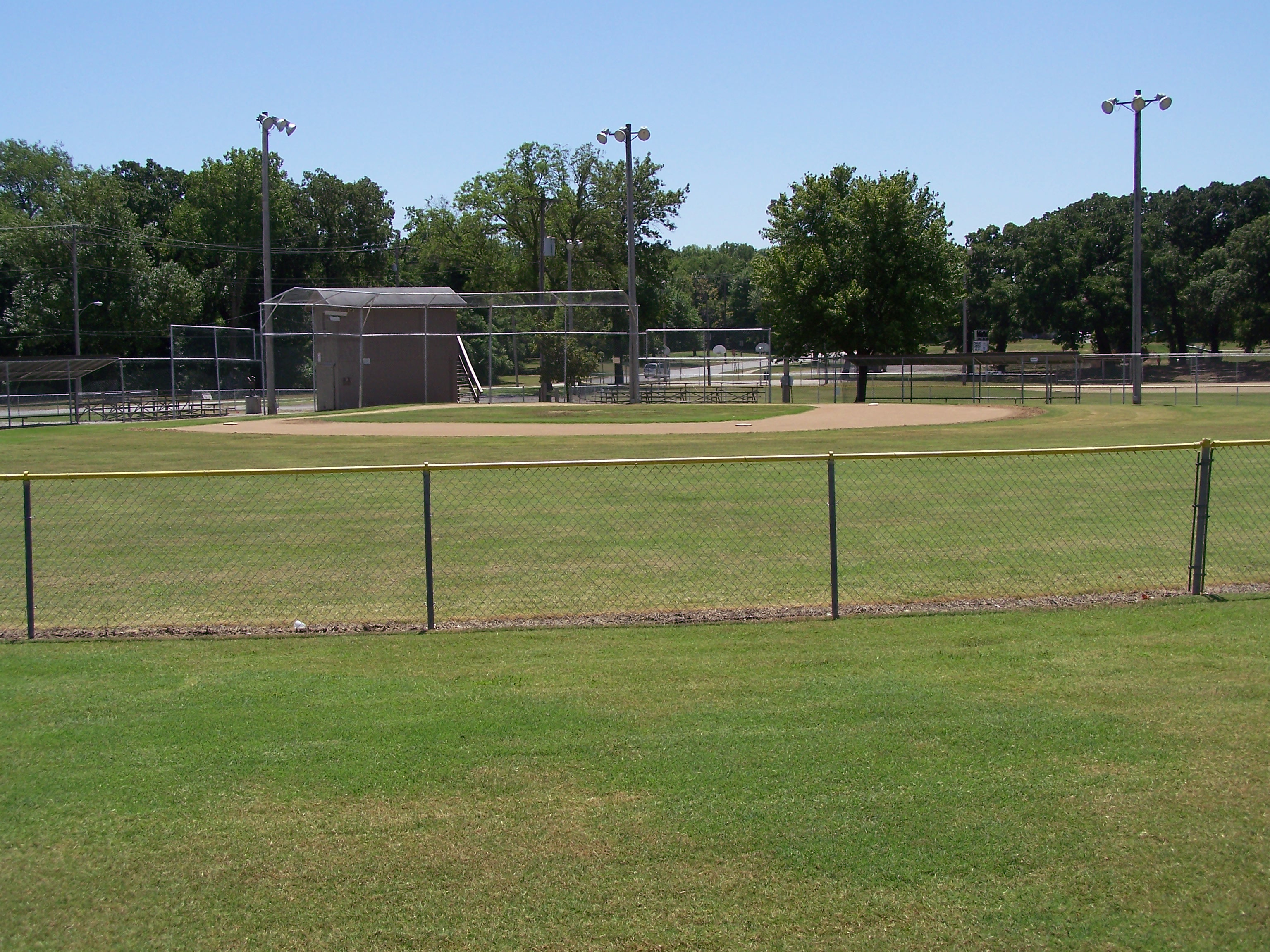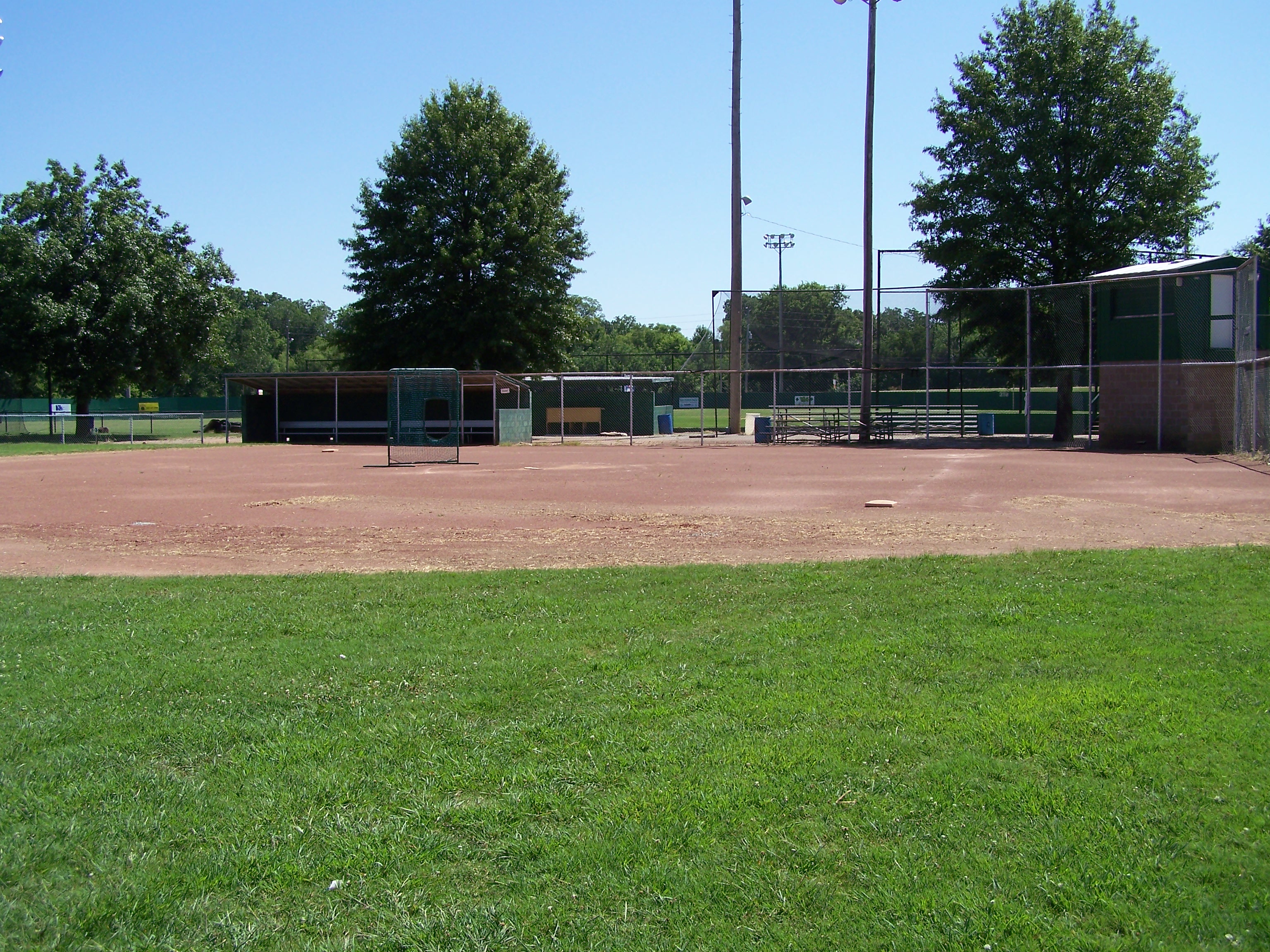 Upcoming Events