Current Registrations
Still taking late soccer registrations come by
the Ash Youth Center ASAP to sign up.
Itty Bitty- 3½-5½ year olds (not in kindergarten)
PeeWee- Kindergarten and 1st grade
Junior- 2nd-3rd Grade
Senior- 4th-5th Grade
Varsity- 6th-8th Grade
6v6 League- High School through Adult
Register online or come by the Ash Youth Center.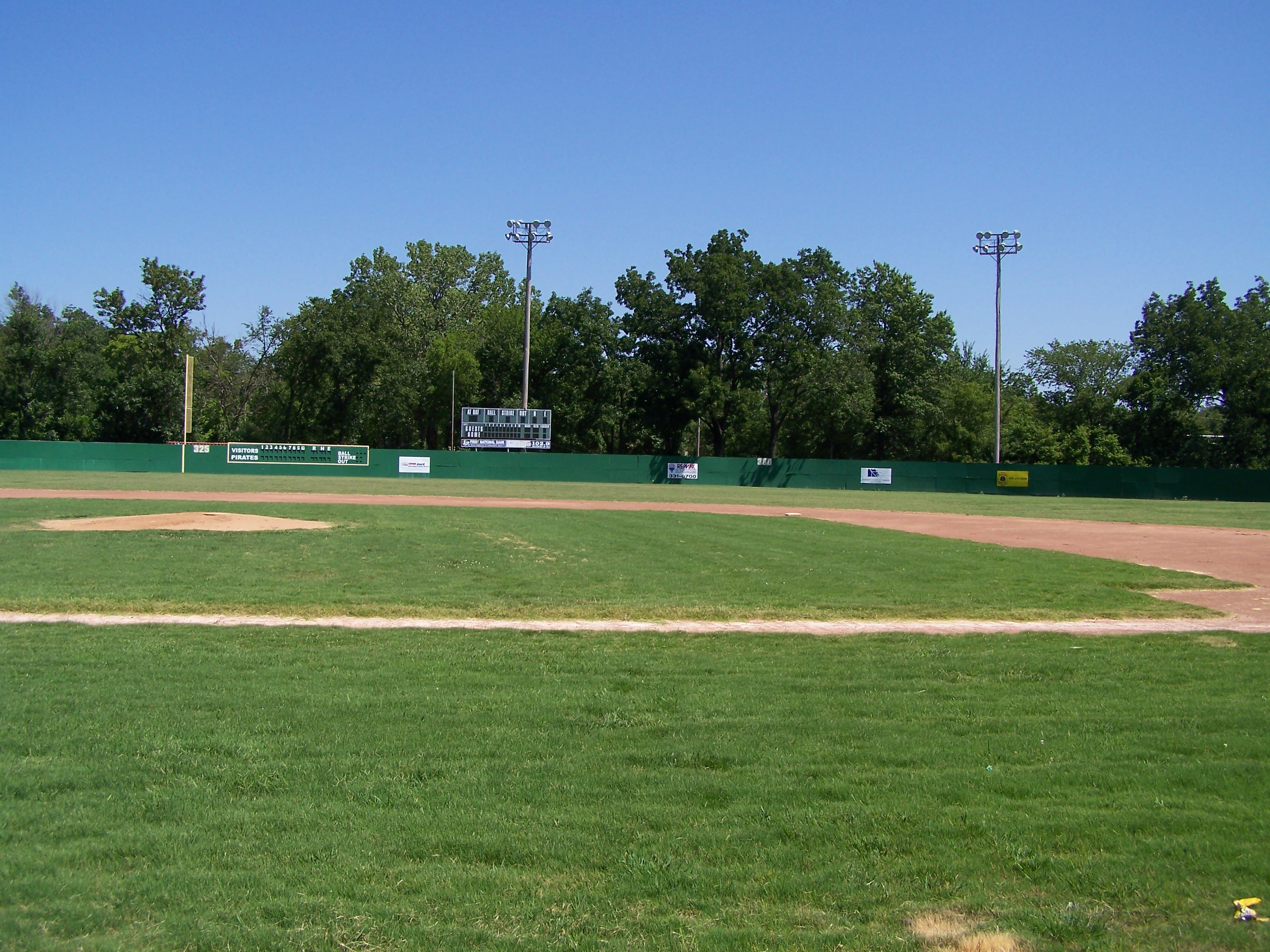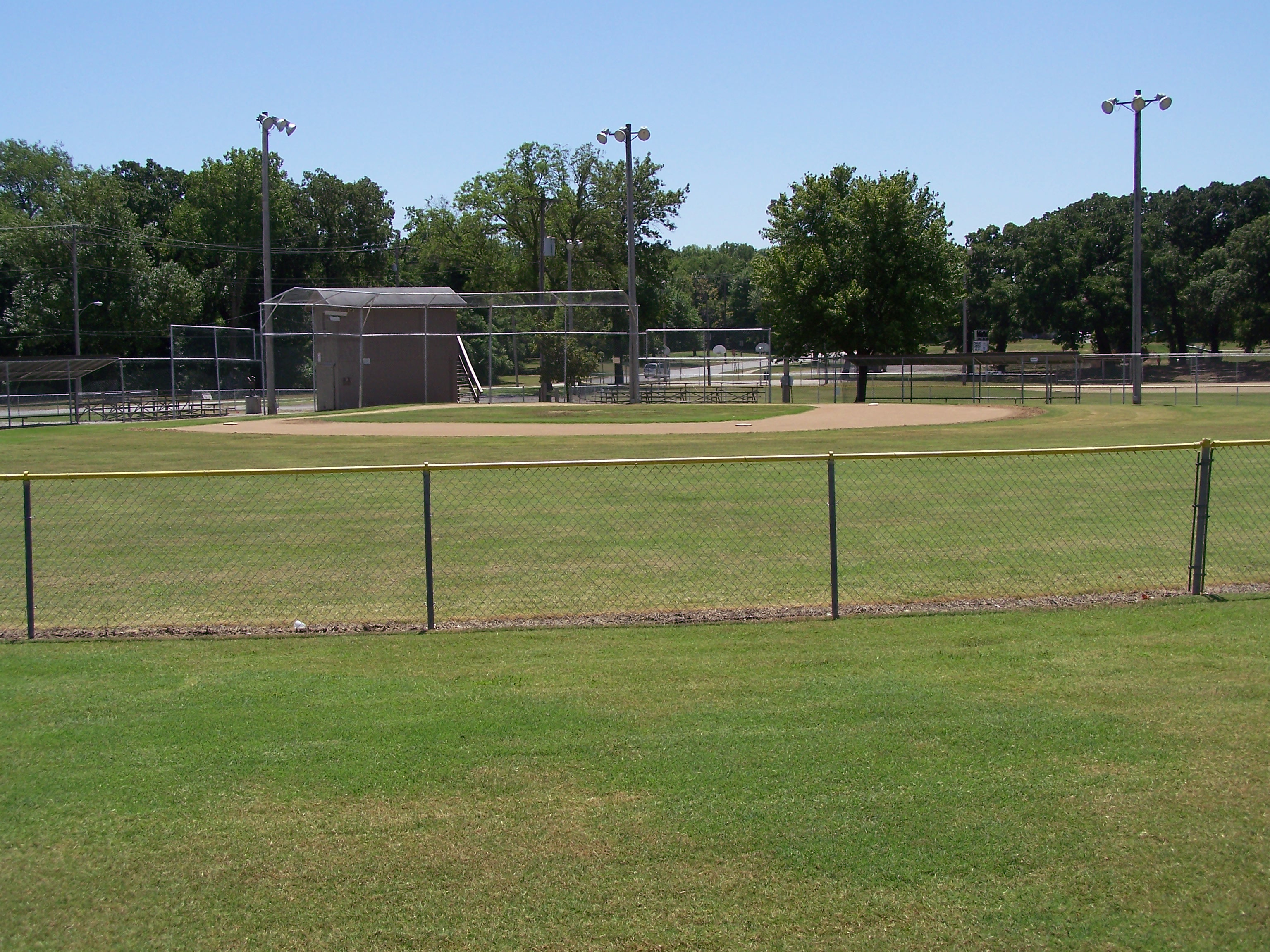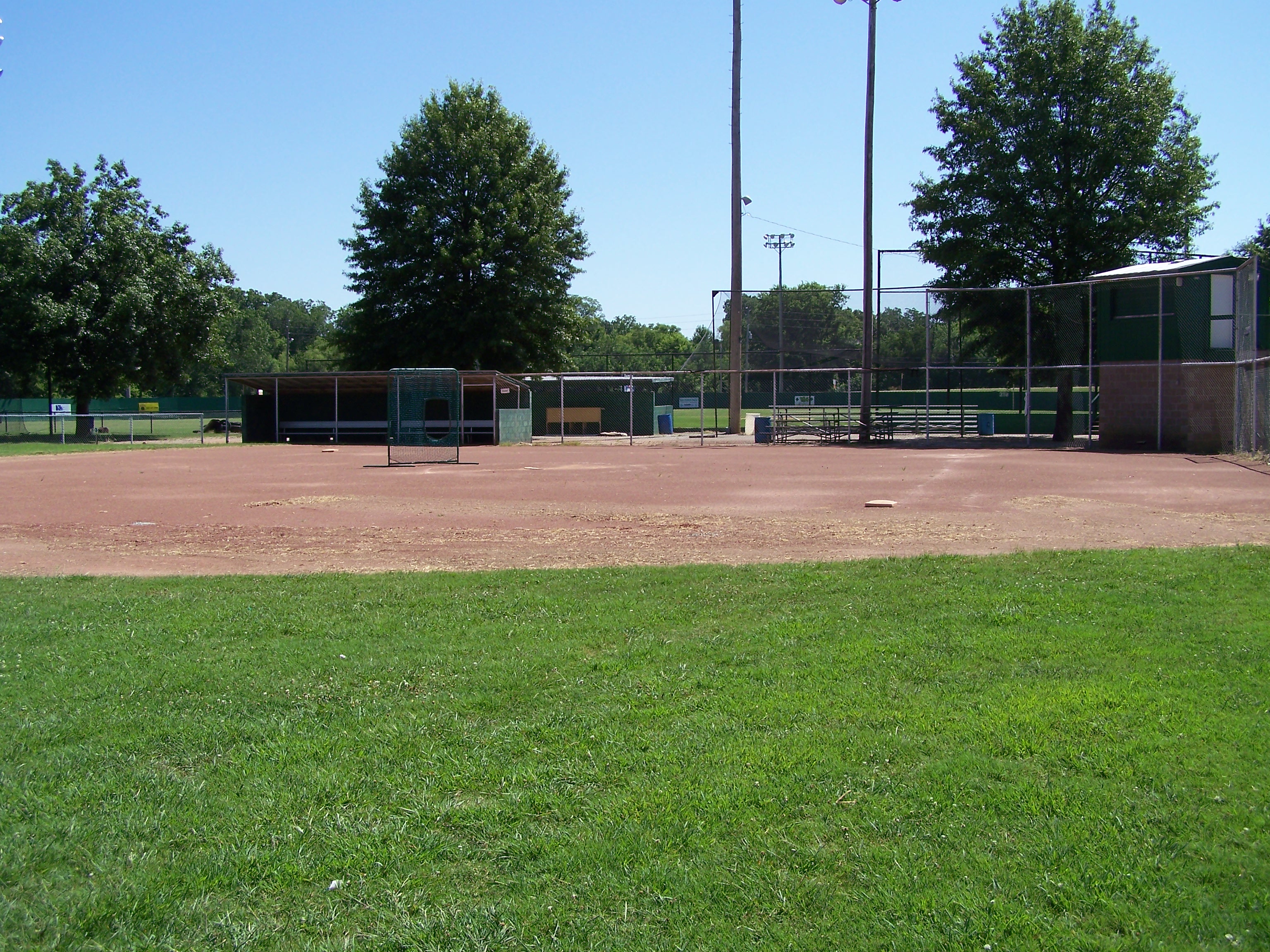 Upcoming Events
IRC soccer games will begin in late March and early April.


Check back for updates on Men's Early Bird Softball and Co-ed volleyball. Both programs begin their seasons in April.