Current Registrations
Summer programs registrations are just around the corner!
Youth Baseball and Softball
Adult Slow Pitch Softball
Tennis Lessons
Swimming Lessons
More information coming soon!
Men's Early Bird Slow-Pitch Softball League Meeting
Fee: $75 sponsorhip fee (due at meeting). $20 per player (due at first game)
Season begins: Mid April
The Men's Early Bird Softball League meeting will be held on Wednesday, March 18th at 5pm in the meeting room of the
Ash
Youth
Center
. The sponsor fee of $75 will be due at the meeting and a $20 participant fee for all players will be due before your first game. Each team needs to have a representative at the meeting or contact IRC prior to the meeting. If you do not have a representative at the meeting there is no guarantee you will be allowed in the league. We are planning on playing the games on Tuesday and Thursday nights. If you have questions or concerns please call IRC at 620.331.0260 or bring questions to the meeting.
Register online or come by the Ash Youth Center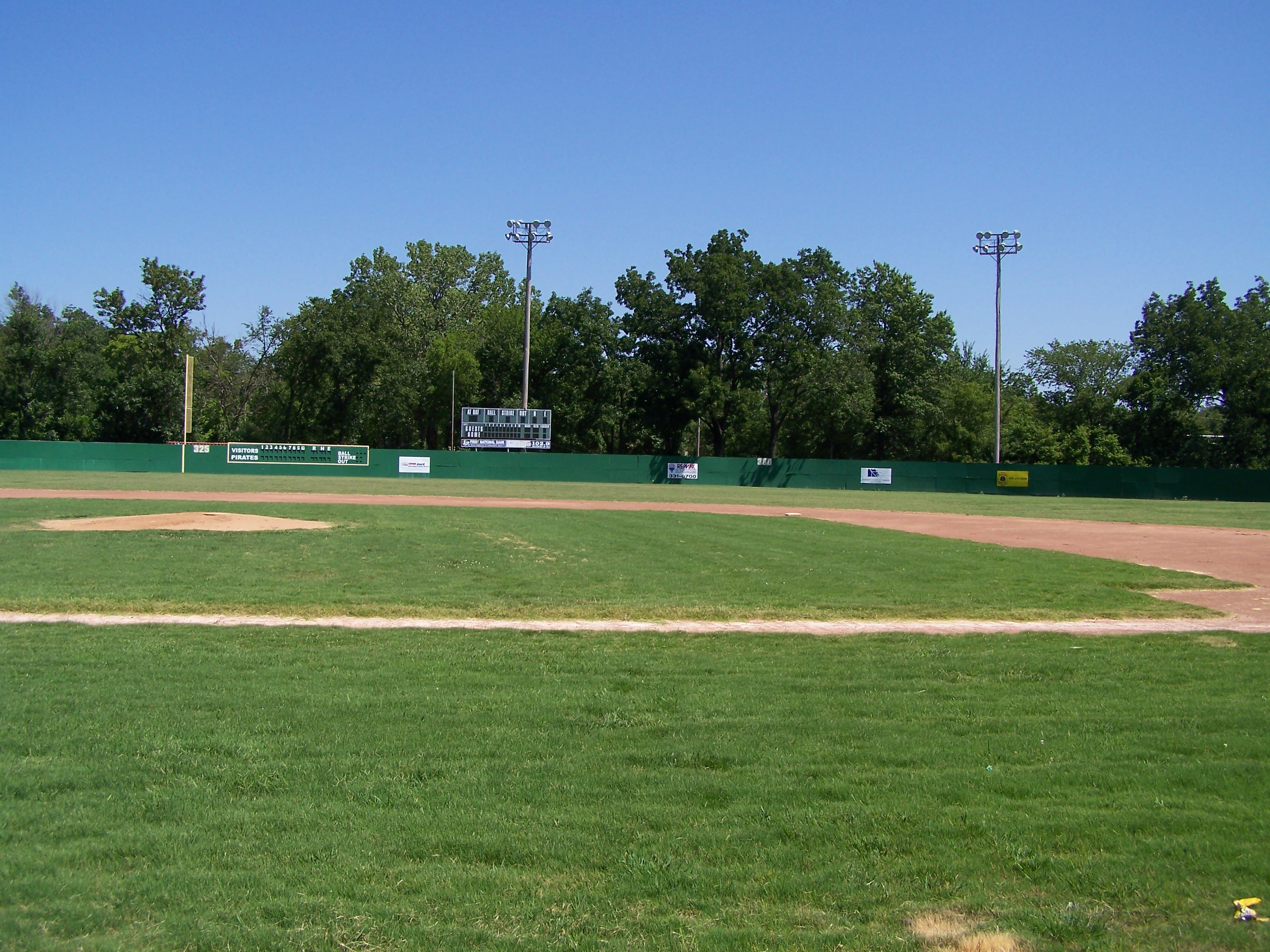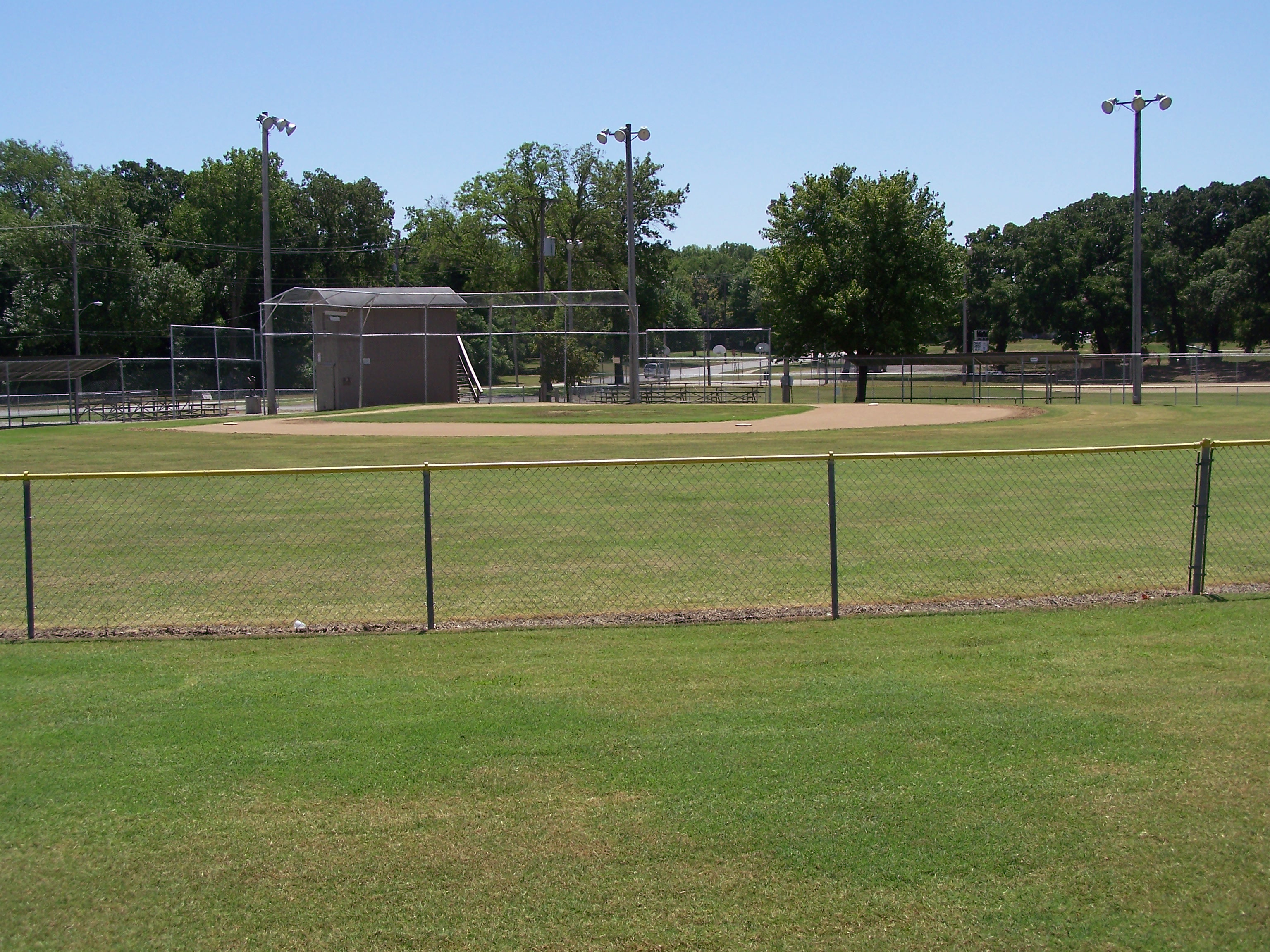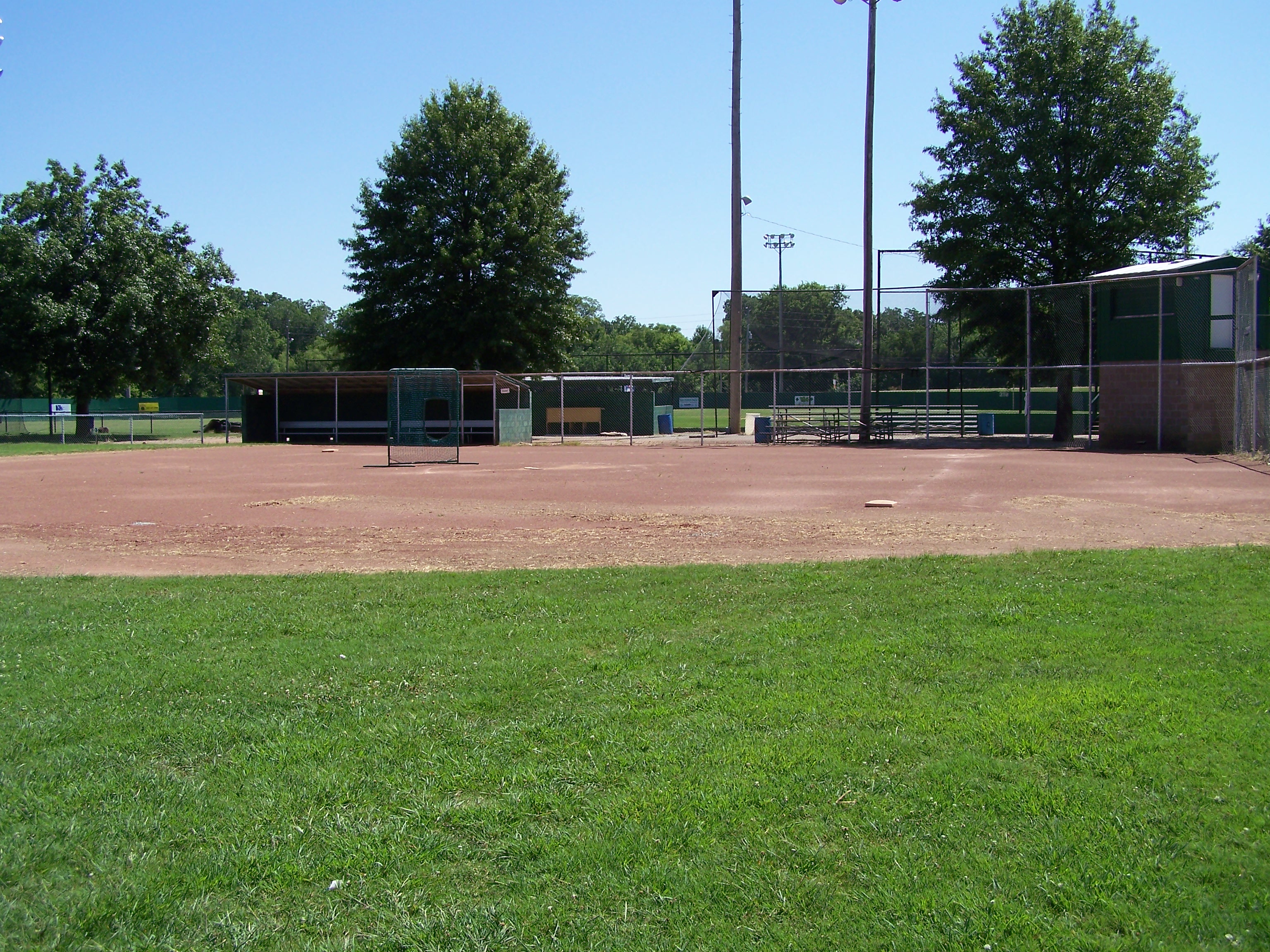 Upcoming Events
View the Women's Volleyball League schedules by clicking here.

Spring Soccer schedules coming soon! Season begins in April.

Summer programs registrations begin soon. More information coming in March.



Challenger Sports British Soccer Camp
6/1/2015 - 6/5/2015
Independence Soccer Complex

Click here to sign up!