Current Registrations
Spring soccer registrations will begin in February! You can visit our soccer page for more information.
y Register online or come by the Ash Youth Center
For the first time this spring, IRC will be offering a pre-season clinic on Saturday, April 1st. These will be short sessions where players will be run through a series of fun drills and games to better prepare them for the upcoming season. To register for the clinic, simply sign up while registering for the spring soccer league, or come by the Ash Center. If you have questions call us at (620) 331-0260.
COACHES ARE WELCOME AND ENCOURAGED TO ATTEND!!!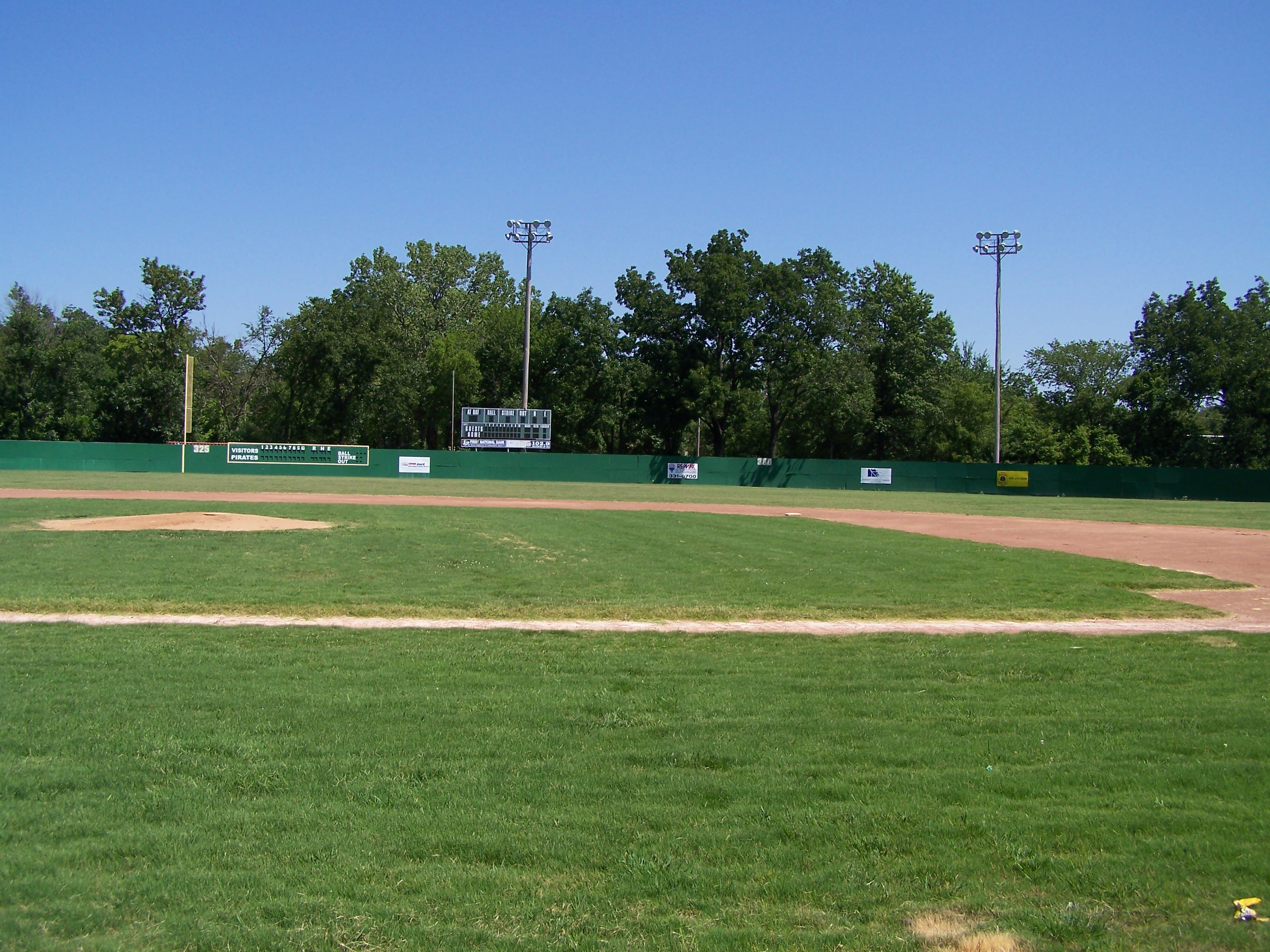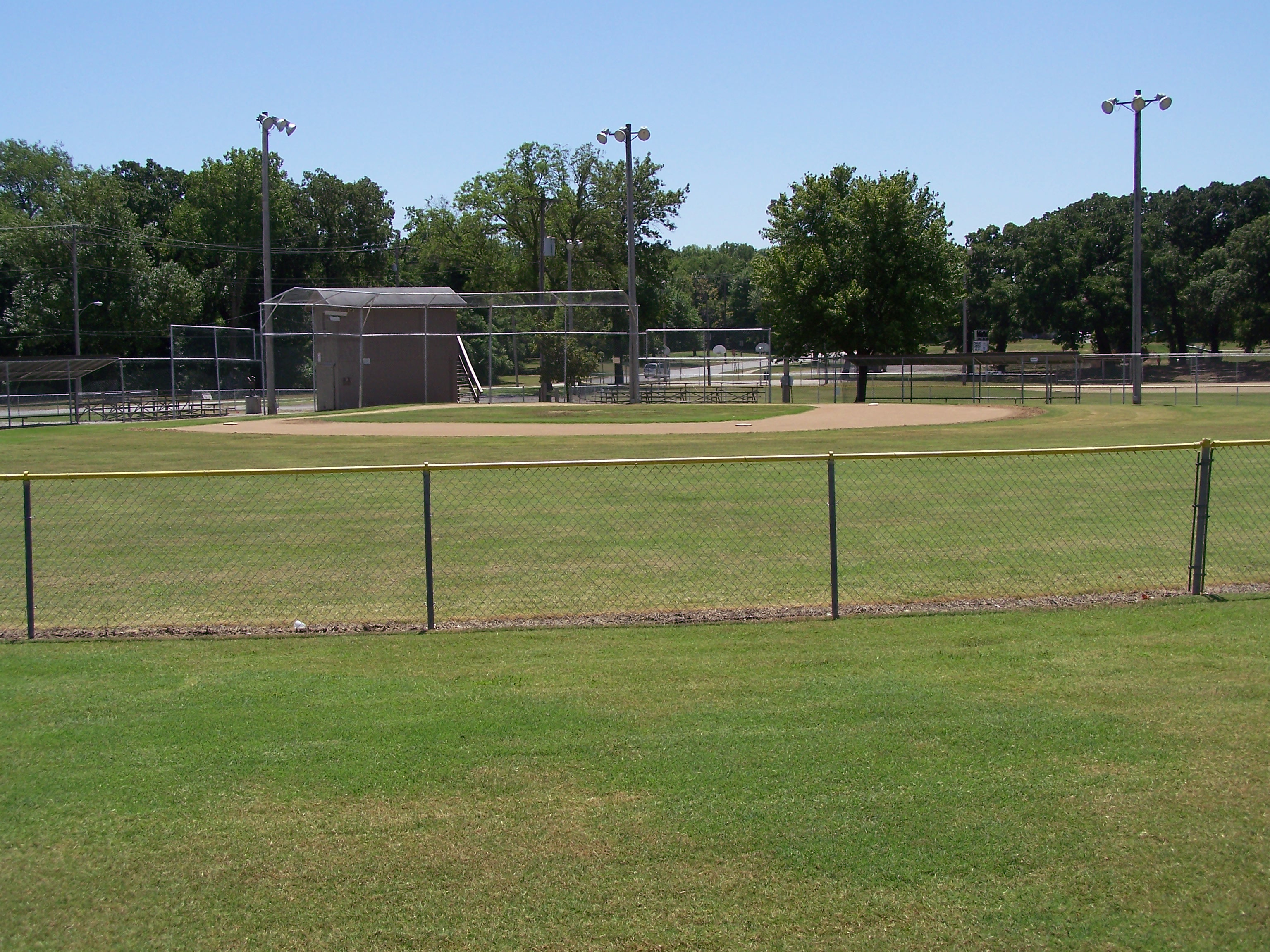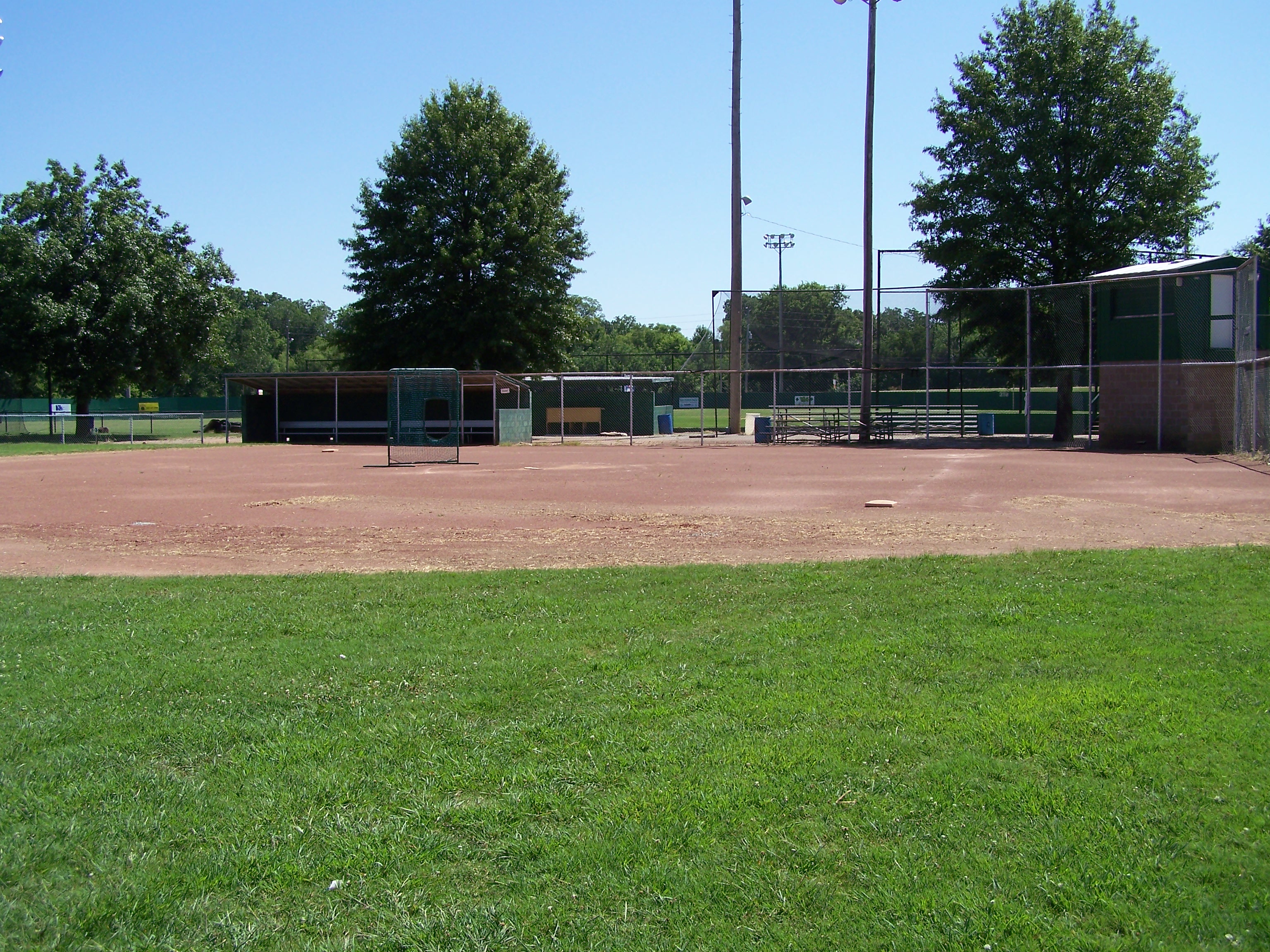 Upcoming Events
Challenger Sports British Soccer Camp
Each year since 2011, IRC has hosted the Challenger Sports British Soccer Camp in Independence. The popularity of these camps has grown over the years and we see improvement and development in each and every one of the campers who attends. The link below will take you to the Challenger Sports website and give you more information and specifics on the camp as far as dates, locations, and prices.