IRC Adult Special Programs
Independence Recreation Commission offers a growing number of programs for developmentally and physically challenged individuals. If you have a questions about the appropriateness of a program for a specific individual, please contact the IRC office at 331-0260 or Class Ltd. at 331-8604.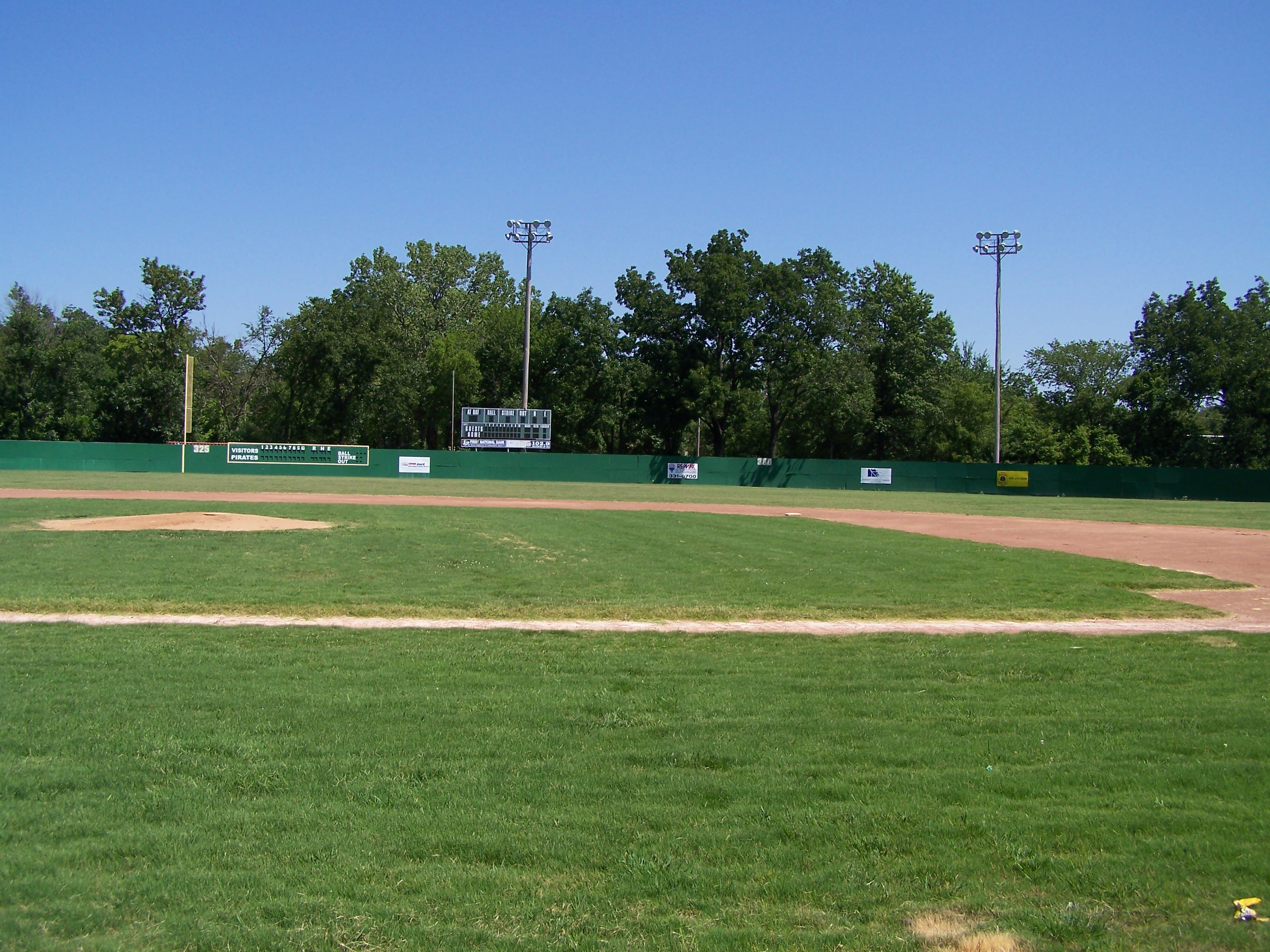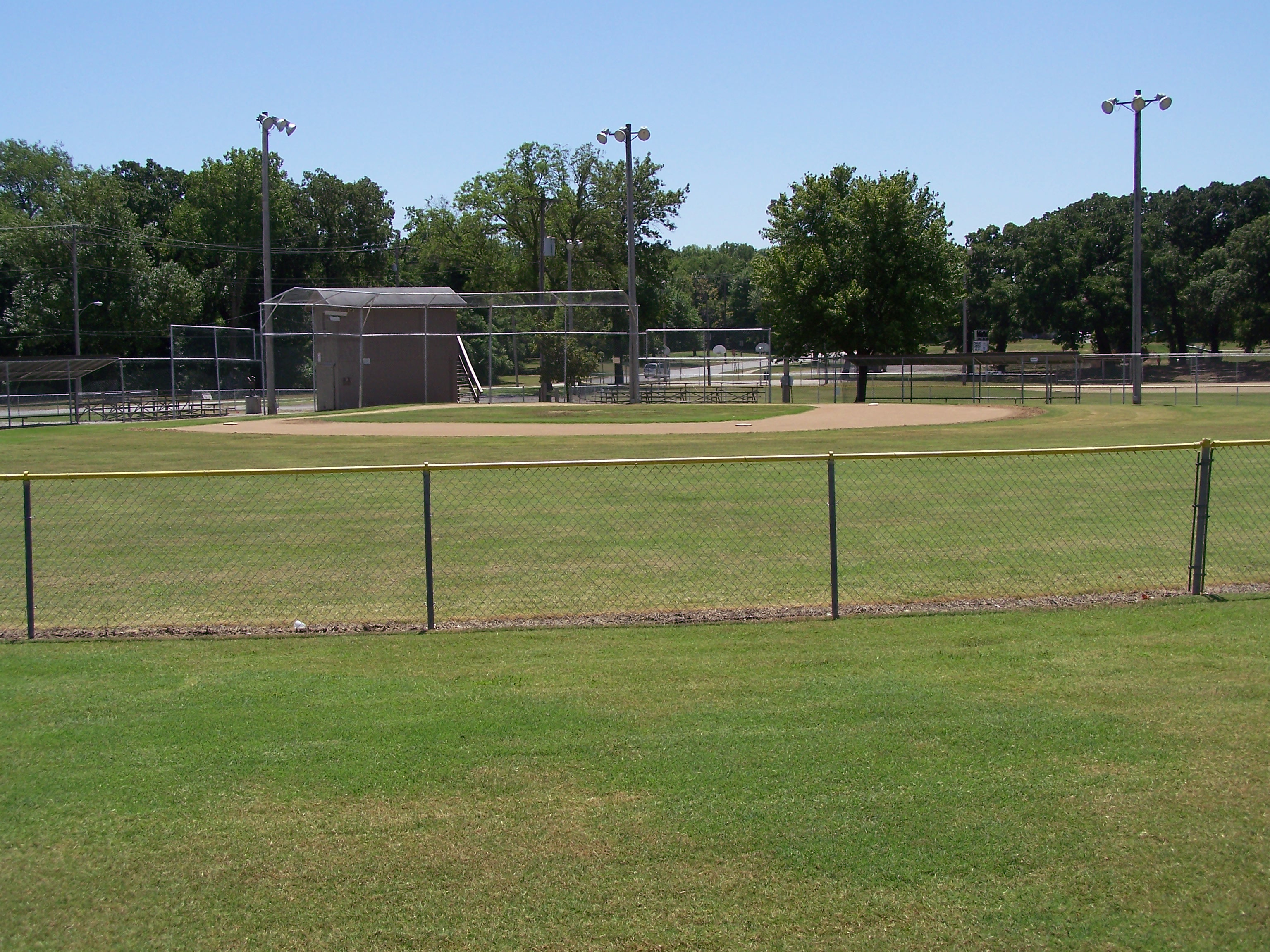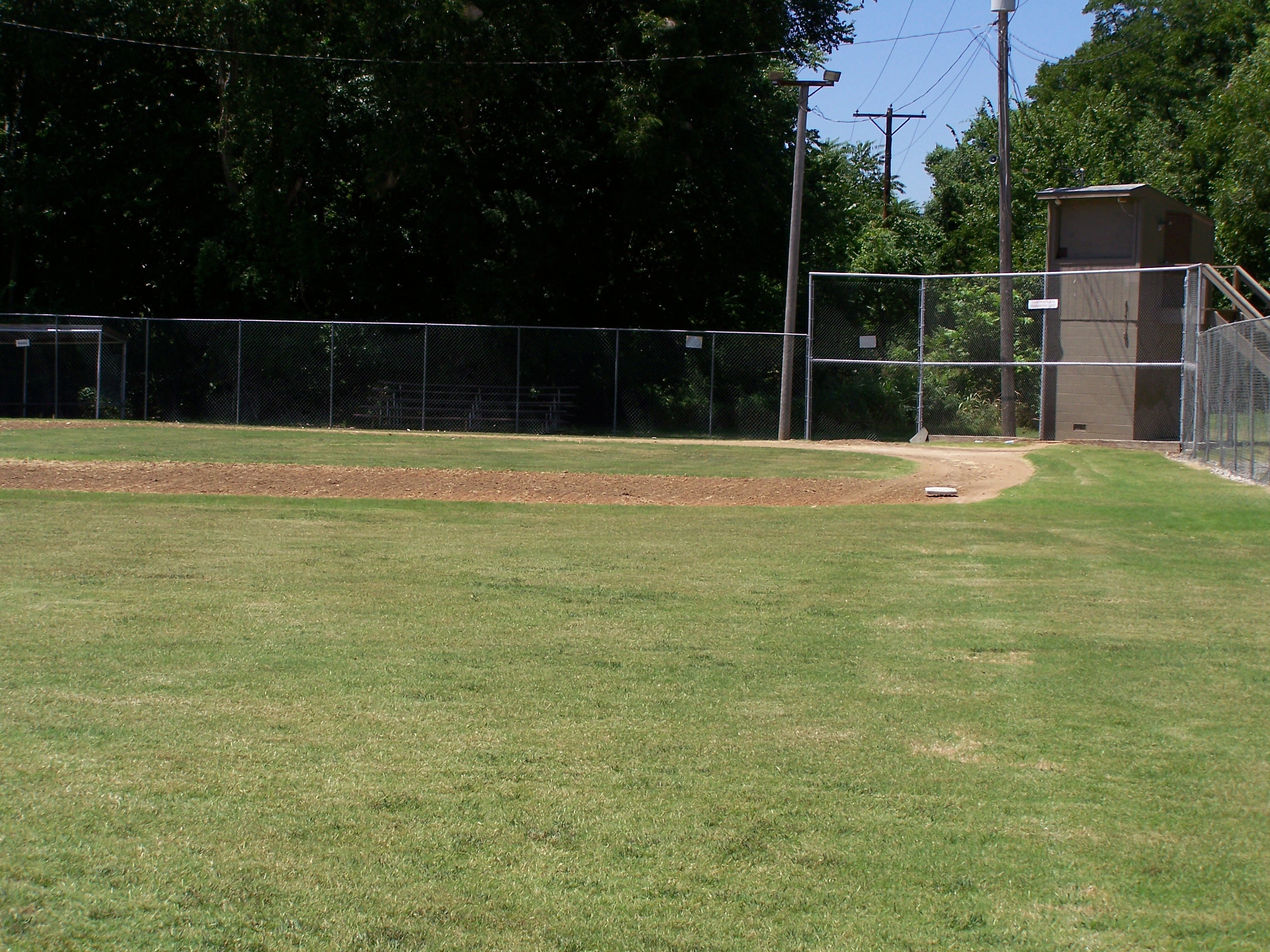 Buddy Ball
IRC is gearing up fro another great season of Buddy Ball. Buddy Ball is a softball/tee ball game played with the assistance of a "buddy". Volunteers from local civic groups and the athletic department of Independence Community College assist our challenged layers conduct the game. If your club or organization would be interested in assisting, please contact the IRC office.
Registration Fee: $10
Activity Dates/times: Mondays in September at October 6:00pm-7:30pm